3D Fractal Artist 3D Fractal Art
All the images from these artist is copyrighted and can not be used in any way. If you like the art and would like to purchase it follow the link to the profile pages of these very talented individuals.
Some of these artist also do commission work, so if your looking for a special gift for yourself or someone special visit the artist profile page for details or to ask question.
These 3D Fractal Artist are not only some of the best, some provide tutorials, parameters and the formulas used to create these amazing works of art.
Baroque Steampunk by Sabine62

Baroque Steampunk by Sabine62
Blue Dream by Kondratij

Blue Dream by Kondratij
They are Coming (Pong 17 MB3D Chain Pong II) by Quor-Toth

They are Coming (Pong 17 MB3D Chain Pong II) by Quor-Toth
Lymphocyte by batjorge

Lymphocyte by batjorge
nestled by Britta Doll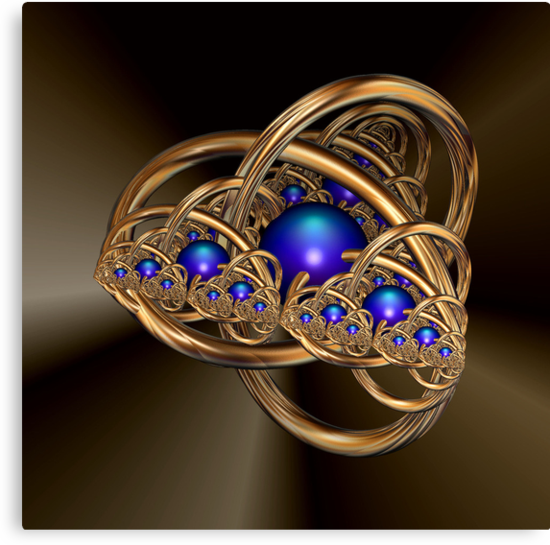 nestled by Britta Doll
Strange Color Blue by Martilena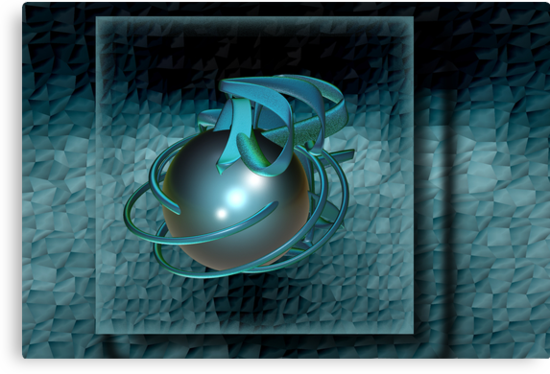 Strange Color Blue by Martilena
The Sky Projector by ArtByDrew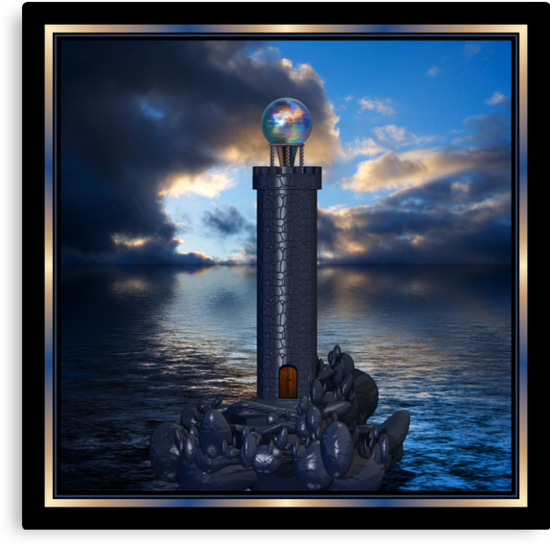 The Sky Projector by ArtByDrew
Smooth Surface Fractal by Julie Everhart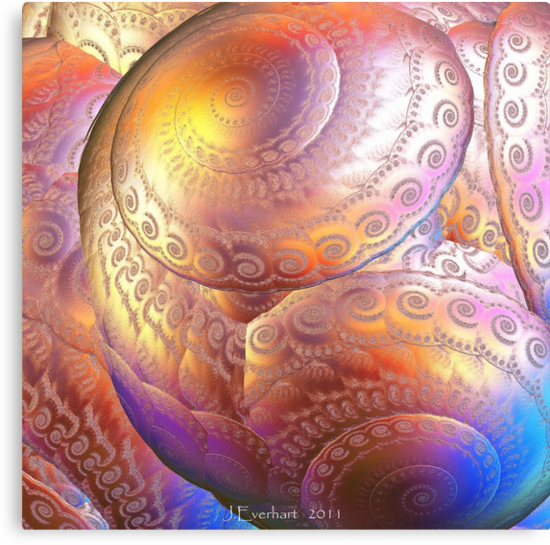 Smooth Surface Fractal by Julie Everhart
Astronomy by Keith Reesor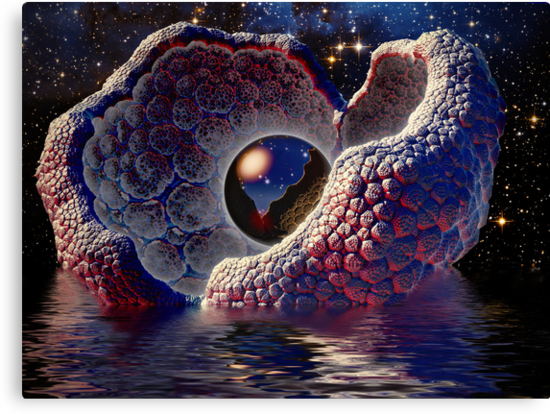 Astronomy by Keith Reesor
Andromeda Strain by Fiery-Fire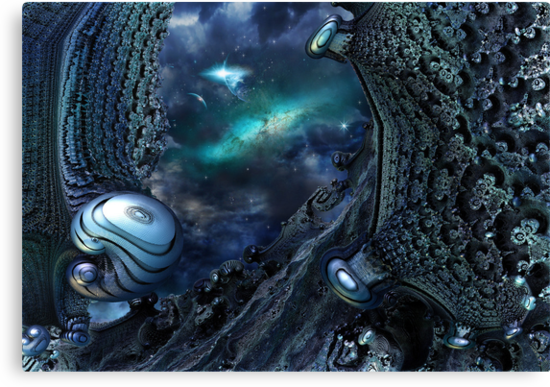 Andromeda Strain by Fiery-Fire
Mechanized Madness by Lyle Hatch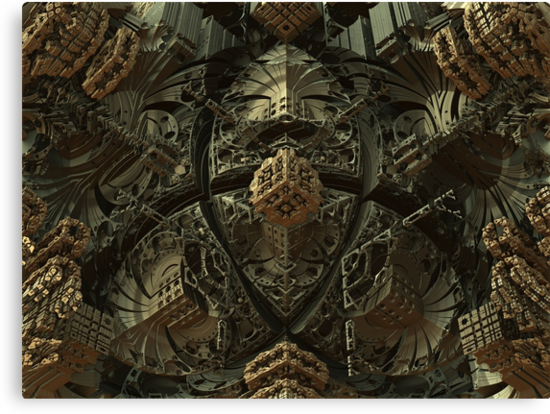 Mechanized Madness by Lyle Hatch
Notre Dame Part 2 by Plunder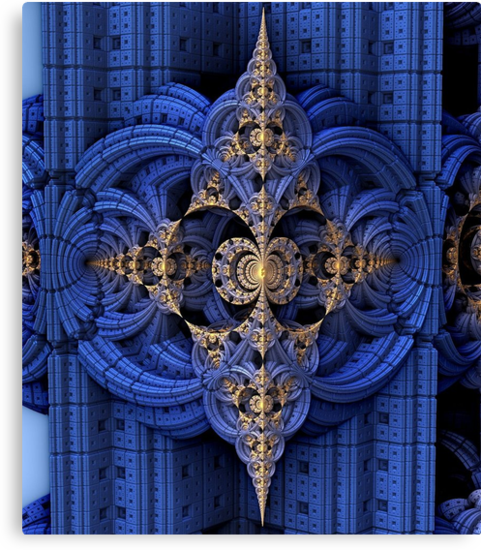 Notre Dame Part 2 by Plunder
Fireplace by Coolok

Fireplace by Coolok
Benoit's ink well by SteveAbell

Benoit's ink well by SteveAbell
The Pawn-Ries Citadel by PeterPawn

The Pawn-Ries Citadel by PeterPawn
A Heavenly Country by PeterPawn

A Heavenly Country by PeterPawn
The Bank by GrahamSym

The Bank by GrahamSym
MixPinski's Probe by GrahamSym

MixPinski's Probe by GrahamSym
Probe Launched by GrahamSym

Probe Launched by GrahamSym
Quadra Station by Vidom

Quadra Station by Vidom
A delusional approach to alien aesthetics by Vidom

A delusional approach to alien aesthetics by Vidom
Receding Water by HalTenny

Receding Water by HalTenny
Twin Spires by HalTenny

Twin Spires by HalTenny
Engraved Piriknot by pulsar69fr

Engraved Piriknot by pulsar69fr
Far from earth by pulsar69fr

Far from earth by pulsar69fr
No escape by pulsar69fr

No escape by pulsar69fr
Everything is connected to everything else by Len1

Everything is connected to everything else by Len1
The Depths of Mordor by Len1

The Depths of Mordor by Len1
Stasis by Len1

Stasis by Len1
Incoming by Vidom

Incoming by Vidom
Soon to be ashes by Vidom

Soon to be ashes by Vidom
Waiting for anything by Vidom

Waiting for anything by Vidom
Space Waltz 1 by batjorge

Space Waltz 1 by batjorge
Futura III by batjorge

Futura III by batjorge
Secret Lands by batjorge

Secret Lands by batjorge
The absentminded philosopher by MANDELWERK

The absentminded philosopher by MANDELWERK
SubStructure 1 by MarkJayBee

SubStructure 1 by MarkJayBee
Hot And Muggy by HalTenny

Hot And Muggy by HalTenny
Incendia Ex VI Beta by nic022

Incendia Ex VI Beta by nic022
Incendia Ex by nic022

Incendia Ex by nic022
The wait by batjorge

The wait by batjorge
Ukume The Lonely Fish by Tate27kh

Ukume The Lonely Fish by Tate27kh
Kalibox Corridor by bib993

Kalibox Corridor by bib993
interstellar computational device by fraterchaos

interstellar computational device by fraterchaos