Favorite Artist Photo Manipulation
All the images from these artist is copyrighted and can not be used in any way. If you like the art and would like to purchase it follow the link to the profile pages of these very talented individuals.
Some of these artist also do commission work, so if your looking for a special gift for yourself or someone special visit the artist profile page for details or to ask a question.
Cherry Blossoms of Love by Nataly1st

Cherry Blossoms of Love by Nataly1st
The Fragile One by MistRaven

The Fragile One by MistRaven
Gears of war 2 by dante2710

Gears of war 2 by dante2710
Fantasy girl by dante2710

Fantasy girl by dante2710
Celestial Warrior Gabrielle by Carlos-Quevedo

Celestial Warrior Gabrielle by Carlos-Quevedo
ERA II / COVER by Carlos-Quevedo

ERA II / COVER by Carlos-Quevedo
Renaissance by Carlos-Quevedo

Renaissance by Carlos-Quevedo
Death Priestess by Carlos-Quevedo

Death Priestess by Carlos-Quevedo
Perfect Enemy Revisited.by hybridgothica

Perfect Enemy Revisited.by hybridgothica
Celestial Warrior by SilEnigmaArts

Celestial Warrior by SilEnigmaArts
Leaving Oz by Kim Slater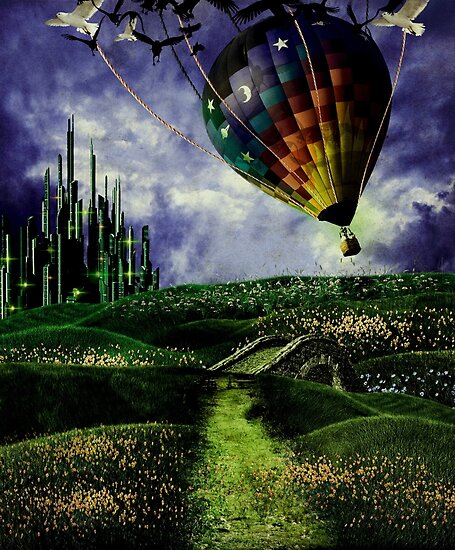 Leaving Oz by Kim Slater
Venus and Mars by Kim Slater

Venus and Mars by Kim Slater
E s s e n c e by yulii

E s s e n c e by yulii
battle from the Animals by greenfeed

battle from the Animals by greenfeed
Give me my shoes back! by megan7

Give me my shoes back! by megan7
Jupiter Rising by FlewDesigns

Jupiter Rising by FlewDesigns
A tree in the City by annewipf

A tree in the City by annewipf
Cars from Mars by kimsol

Cars from Mars by kimsol
Precious by SilEnigmaArts

Precious by SilEnigmaArts
Japan allspice by shiny-shadows-Art

Japan allspice by shiny-shadows-Art
Back To My Fairyland by Dani-Owergoor

Back To My Fairyland by Dani-Owergoor
Miracle by Lhianne

Miracle by Lhianne
Heaven's Harp by EnchantedWhispersArt

Heaven's Harp by EnchantedWhispersArt
El tiempo es olvido by CrisestepArt

El tiempo es olvido by CrisestepArt
Hidden - Oculta by vampirekingdom

Hidden - Oculta by vampirekingdom
Angel Of Sorrow by cemac

Angel Of Sorrow by cemac
Don.t be afraid,My angel by HiddenEden

Don.t be afraid,My angel by HiddenEden
Doll house by shiny-shadows-Art

Doll house by shiny-shadows-Art
Life Glimmer by soon38

Life Glimmer by soon38
Atlantis by whiteowl152

Atlantis by whiteowl152
THE FLOWER OF THE MOON by FABRYKING61

THE FLOWER OF THE MOON by FABRYKING61
Gone... by Karen Helgesen

Gone... by Karen Helgesen
The Garden by MarieG

The Garden by MarieG
Tiny Dancer by MarieG

Tiny Dancer by MarieG
White by Cliff Vestergaard

White by Cliff Vestergaard
I Still Dream by Amiltarea

I Still Dream by Amiltarea
Android Marionette by Rungue

Android Marionette by Rungue
Dragon Fairy by Katarina-Zirine

Dragon Fairy by Katarina-Zirine
Winter Impression by SilverCurlyART

Winter Impression by SilverCurlyART
Sinking Ship by crilleb50

Sinking Ship by crilleb50
Vapoured Love by Shedboy68

Vapoured Love by Shedboy68
My Immortal by k-i-mm-i-e

My Immortal by k-i-mm-i-e