Arsencia The Regal Setren Fractal Art Composition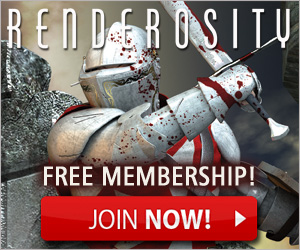 Arsencia The Regal Setren Is A Golden Figure Portrait Of The Original Fractal Art Composition Filled With Lots Of Detail And Engaging Colors.
In This Piece I Managed To Create A More Realistic Humanoid Figure Which In The Process Had Me Remove Most Of The Fractals I Used In The Original Piece.
I Decided With This Piece To Bring Back The Color Of The Fractals And Enhanced Them As Well, Such That Her Image Doesn't Over Power, But Is Not To Toned Down At The Same Time.
For The Background I Added A Top Structural Detail Made Up Of Several Fractals To Which I Added A Craquel Texture Too; Along With Several Different Cloud And Nebula Looking Fractals.
I Also Added In A Ground Base Structure So That She Appears To Be Floating Above Something; And Finally I Added A Radiating Flare Around Her Which Gives Her The Appearence As If She's Coming Out Of The Clouds And Nebula Behind Her.
Arsencia The Regal Setren Is Comprised Of 183 Fractals And A Total Of 455 Layers. The Fractal Were Created With The Fractron 9000 Fractal Generator And The Piece Was Assembled And Post Processed Using The Photo Elements 7 Image Editor.