Beauty Immortal - Eye Of The Beholder Fractal Art Composition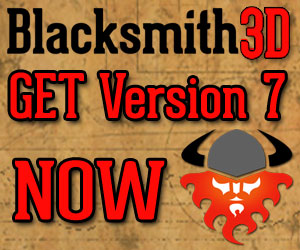 With this mixed fractal text composition I've combined a modified version of my fractal composition, the Garden Of Dreams along with a modified saying of the age old Beauty Is In The Eye Of The Beholder.
With beauty making a conclusion of her immortality.
You can view the Garden of Dreams Here and What Dreams Are Made Of - the originating image On This Page.