Dragons Light Fractal Art Composition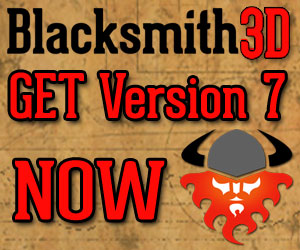 Dragons Light Is My Theme Variation On My Original Piece "Light Of The Dragon".
This Is Piece Is More Intense And Less Tech Looking, With A More Gothic Art Look And Structures That Hint To The Presence Of A Dragon.
I Replaced Several Fractals With More Scale Type Looking Fractals And Rearranged Some OF The Fractal Elements Creating Wing Like Structures.
The Golden Orb Was Also Enhance With A Solar Flare Fractal Element To Enhance The Radiant Glow Look Of The Orb.
I Also Added A Channel Path Fractal Element That Diminishes To A Nebula Cloud For A Sort Of Trans Dimensional Feel.
Dragons Light Is Composed Of 42 Fractal Objects Comprising 22 Fractal Elements Created With The Fractron 9000 Fractal Generator And Assembled And Post Processed With The Photo Elements Image Editor.