Esfantelinous (The Realm Dreams) Fractal Art Composition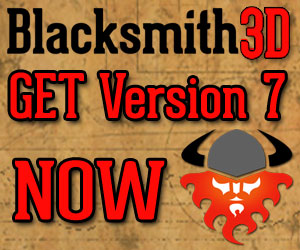 Esfantelinous, The Realm Of Dreams Where Reality And Fantasy Coexist Side By Side Making It Impossible To Know Which Is Which.
Do Not Let YOurself Slip In To This Realm For You May Never Find Your Way Back Being For Ever Trapped In A Place Outside Of Time And Where Strangeness Is The Norm.
Esfantelinous Is A Fractal art Composition Created With The Fractron 9000 Fractal Generator; Composed And Post Processed With The Photo Elements Image Editor.
This Fractal Art Painting Is Composed Of 61 Fractal Objects Consisting Of 33 Fractal Elements.