FACE FTE Fractal Art Composition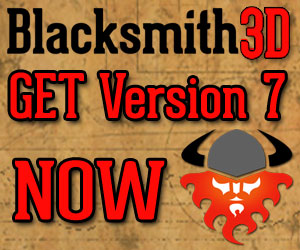 FACE FTE Is A Composite Of My Rendering Those Eyes And Fractal Elements.
What I've Done With This Piece Is Layer Over The "Those Eyes" Image A Series Of Fractals That Corresponded As Close As Possible To The Image.
It Was Just My Luck That I Had Enough Fractals That Overlapped Quite Well With Minimal Adjustment.
Then I Carefully Over Painted All The White Areas Of The Base Image With Black Which Allows The Fractals To Become Visible Since The Properties Of The Fractal Elements Were Changed To Screen.
After That I Then When About Adjusting The Colors And Lighting Levels To Achieve The Look That Makes The Piece Standout.
The 12 Fractal Elements Used In This Piece Were Created Using The GPU Based Fractal Generator Fractron 9000 And Assembled In The Photo Elements Image Editor.