Flight Of The Conexion XJ7X1 Fractal Art Composition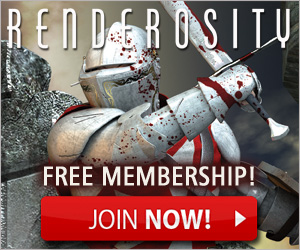 The Inauguration Flight Of The Conexion XJ7X1 Now Puts Us In The League Of The More Advanced Civilizations That Are Capable Of Faster Than Light Travel.
With This New Ship And The Ones To Follow We Will Now Be Able To Join The League Of Planets Which Comprises Some 37 Species And Over Time Embark In Technological Exchanges That Will Further Allow Us To Develop Our Society Into A Technological Marvel And Powerhouse.
With 735 Billion Now Inhabiting The System Of Sol We Can Now Easily Venture Out And Start Colonizing The Over 100 Earth Type Planets Discovered In The Past Century That Are Void Of All Sentient And Non Sentient Lifeforms.
SO Let The Journey Begin And May We Triumph In All Our Endeavors.
Flight Of The Conexion XJ7X1 IS Composed 54 Fractal Objects, Comprising 24 Fractal Elements Created With The Fractron 9000 Fractal Generator; Assembled And Post Processed With The Photo Elements Image Editor.