Flowers Of Golden Falls Fractal Art Composition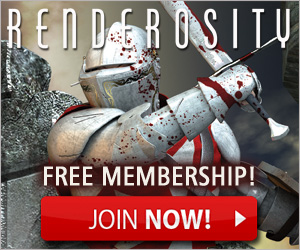 "Flowers Of Golden Falls" Is Derived From My Previous Fractal Art Composition "The Treasure" In Which I Kept The Flowers Of Course And Some The Accompanying Fractal Elements.
I Then Added Some Newly Created Elements Aligning Them In Such A Way As To Create A Curtain Of Light To Surround The Flowers Which Exhibit The Colors Of Fall.
Everything Is Set Against A Black Background So That The Piece Seems To Shine Like A Shrine Of Light In The Darkness With Great Effect.
Flowers Of Golden Falls Is Composed Of 33 Fractal Elements Comprising 18 Fractal Elements; Assembled And Post Processed Using The Photo Elements Image Editor.