Garden Of Dreams Fractal Art Composition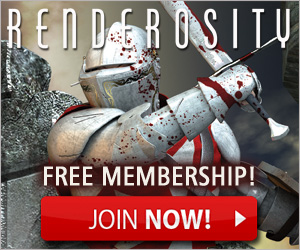 Garden Of Dreams Is A Take Off Of My Extended Kaleidoscope Piece "What Dreams Are Made Of" And Couples It With A Kaleidoscope Of My Piece Princess Arsencia.
The Princess Arsencia When Processed As Kaleidoscope Generated A Beautiful Intricate Pattern.
I Then Merged The Two Pieces And Made Some Color Changes To Create This Alluring Image; The Garden Of Dreams.
The Tools Used In Creating The Garden Of Dreams Are The Fractron 9000 Image Editor, The Photo Elements 7 Image Editor, The Mehdi Kaleidoscope Plugin And The Kaleider Kaleidoscope Generator.