Global Warming - Time Is Runing Out Fractal Art Composition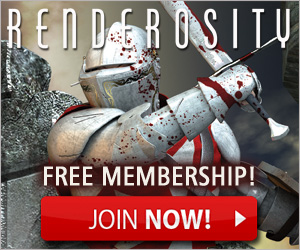 Global Warming - Time Is Running Out Is A Digital Art Creation Outlining The Perils Of Ignoring The Present Danger Of World Wide Climate Change.
At The Center Of The Image Is The Blue Earth In It's Pristine State; Behind It Is The Planet As Global Warming Effects It's Well Being And Finally Behind That Image Is The Whole Planet As It Has Transitioned To A Red And Black Orb With Nothing Left Alive.
Surrounding The Planet Is A Clock With The Hour Hand At Twelve And Minute Very Close To 12 Letting Us Know That The Time To Make Changes Is Almost Gone.
On The Outer Ring Are A List Of Some Of The Terrible Things That Global Is Responsible For And That Need To Be Dealt With Immediately Before It's Too Late.