The Golden Flask Fractal Art Composition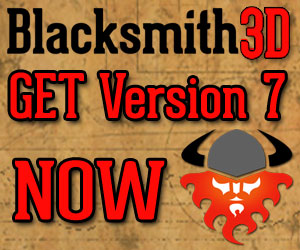 The Golden Flask Is A Two Part Fractal Art Creation, That Mimics The Look Like There Is Something Contained Within A Bottle. The Image As Rich Golden And Copper Hues And Reflective Patterns Making It Look As Though It Is Being Illuminated By A light Source.
Created With The Fractal Generator Fractron 9000 And PhotoImpact Image Editor.