Dragon Wing Treasure Fractal Art Composition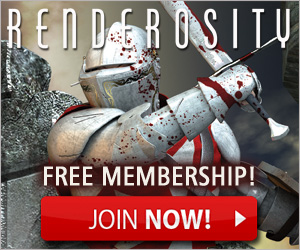 From The Darkness Night The Dragon Wing Treasure Shines Forever Bright With It's One Enviable Treasure That No One Can Posses.
Here's Another Fractal Art Composition That Focuses On Using Color To Make The Fractal Elements Shine.
Though The Fractal Count Is Low, The Place And Selection Of The Fractal Elements Allows For This Mostly Black Image To Stand Out.
Dragon Wing Treasure Is Composed Of 8 Fractal Elements Created With The GPU Based Fractal Generator Fractron 9000 And The Image Editor Photo Elements.