The Imperial Silver Wings Fractal Art Composition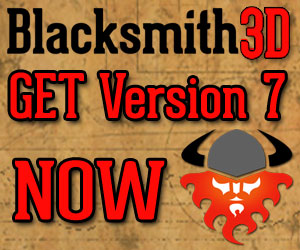 Here We Have What Is Believed To Be One Of The Oldest Depictions Of "The Imperial Silver Wings" The Imperial Family Crest That Dates Back Some Twelve Thousand Years.
For 80 Generations Has The Zenian Dynasty Ruled The Corillian Sector, Ushering In Peace And Prosperity For The 251 Races That Live Within The Protectorate.
This Cherished Symbol Was Created As A Reminder To All That War Was No More And That The Age Of Enlightenment Had Come Into Being.
The New Beginning That Took Hold Those Twelve Centuries Past Remains Strong To This Very Day; As Others Have Also Come To Understand That Through Peace All Things Are Possible.
The Imperial Silver Wings Is Composed Of 9 Fractal Elements Created Using Fractal Generator Fractron 9000 And Assembled With The Adobe Photoshop Elements Image Editor.