LAB 41 Fractal Art Composition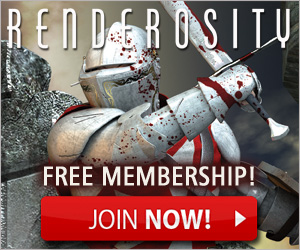 There's A Lot Of Talk Of What Goes On At LAB 41, But No One Dares To Ask Exactly What Happens At This Super Secret Facility.
The Talk Is People With Long Noses Go Missing As Do Every Living Thing Related Or Associated With Them.
Even The Powerful Dare Not Tread In The Realm Of LAB 41 Less They Also Join The Ranks Of The Non Existent.
LAB 41 Is Composed Of 46 Objects Comprising 27 Fractal Elements Created With The Fractron 9000 Fractal Generator And Assembled And Post Processed With The Photo Elements Image Editor.