Light Of Solitude Fractal Art Composition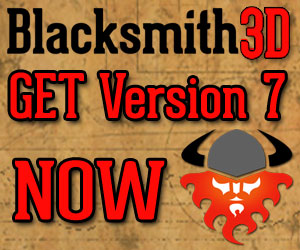 In A Place Where No Man Can Go And Which Is The Center Of Existence, Stands The Light Of Solitude.
Here Is Where The Light Of The Universe Emanates; From This Place Darkness Will Never Fall.
Thus Has It Ever Been, Thus Will It Ever Be; For The Power Of Light Is Unto Itself The Beginning And The End.
The Light Of Solitude Is A Fractal Art Composition Composed Of 13 Fractal Elements Created With The Fractal Generator Fractron 9000, Assembled And Post Processed Using The Photo Elements Image Editor.