The Portal Of Time Fractal Art Composition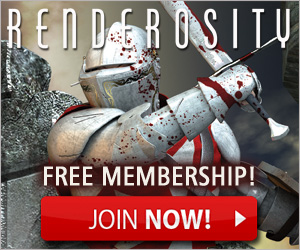 Time Travel Is The Universe Most Highly Controlled Enterprise And Is only Available To Scholars And Researchers; Anyone Caught Violating The Codes Of Portal Jumping Is Immediately Terminated Using A Retro Time Initiator; As You Can Well Understand The Enormous Dangers Of Such An Action.
Retro Time Initiator Are Implanted In Every Portal Jumper And If A Time Violation Occurs The Individual Is Terminated At A Point Before The Violation Restoring The Time Line To It's Original State.
The Portal Of Time Is One Of Only Three Times Devices That Exist And They Are All Controlled By A Consortium Of Planets That Insure That No One Interferes With Normal Time Streams Anywhere In The Galaxy.
To Gain Access To These Portables Is A Lengthy Process That Can Takes Years And Once Approved For Time Jump It Can Take At Least A Year To Reach A Time Portal.
As These Device Are In Located In Very Obscure And Secretive Location In Certain Sectors Of The Universe.
The Portal Of Time Is Composed Of 66 Fractal Objects Which Comprise 25 Fractal Elements Assembled And Post Processed In The Photo Elements Image Editor.