Portrait Of Arsencia GS Fractal Art Composition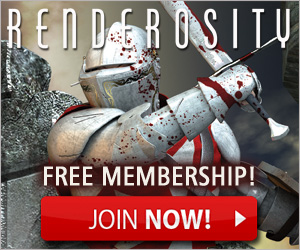 This Portrait Of Arsencia GS Variant Includes An Elaborate Structural Base, Along With An Orb Crown The Goes Nicely With The Headdress Of The Original Piece.
This Version Though Is Not Complete Grey Scale As I've Allowed For Color Bleed Through In Certain Areas To Enhance The Loook Of The Piece.
I Also Enhanced The Blue Color Of The Massive Cloud Behind Princess Arsencia Instead Of Leaving This Greyed Out As It Focuses The Attention On The Subject Of The Fractal Artwork.
Portrait Of Arsencia GS Has The Most Complex Figure Build Of All Three Versions Giving The Piece A Science Fiction Structure That Surrounds The Body Of Arsencia.
The Total Fractal Count For The Portrait Of Arsencia GS Is 98 Elements Which Were Created Using The Fractron 9000 Fractal Generator; Assembled And Post Processed In The Photo Elements Image Editor.