Riddian Queen Dynasty Of Power Fractal Art Composition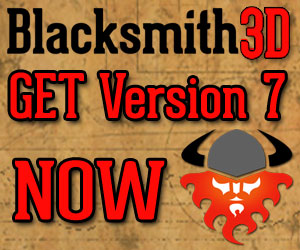 Riddian Queen Dynasty Of Power Is A Logo Creation For My Xzendor7
Toolbar
Logo Which I Decided To Post As A Full Blown Image With Additional Modifications So That It Would Be Different From My Other Riddian Queen Images And Making It A Nice Piece Of Wall Art.
This Composition Is A Combination Of Two Of My Popular Fractal Art Compositions The "Orb Of Acrellis" And The "Riddian Queen Of Fire".
To These Two Fractal Art Compositions I Added Additional Fractal Elements Along With My Xzendor7 Fiery Orb Logo Symbolizing The Burning Heart Of The Riddian Queens Dynasty.
To Enhance The Color Of The Piece And Used Adjustment Layers To Create Dark Shadows Which Help Enhance The Look Of Depth In This And The Strong Contrast Makes The Riddian Queen Stand Out Well In This Digital Art Composition.
The Tools Used in The Creation Of "Riddian Queen Dynasty Of Power" Include The Fractron 9000 Fractal Generator And The Photo Elements Image Editor.