Seat Of The Gods Fractal Art Composition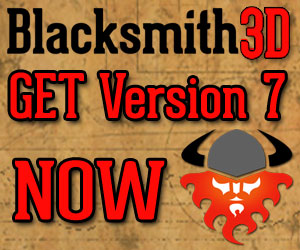 From Deep In The Galactic Void Lays The "Seat Of The Gods" Where Powerful Beings Considered More Powerful Than The Mythological Gods Of Cyranicus 7, The Greek Gods And The Egyptian Gods Of Old Earth; Once Ruled Over What They Considered The Inferior Species That Populated This Galaxy.
But The Gods Forgot One Important Thing, That They Themselves Did Not Spring Forth Overnight And That Inferior Species Learn As Well As Evolve; As Such, In Time These Were Able To Eclipse Those That Imposed Their Will Upon Them.
Those Beings Now Long Since Gone Only Have This Monument Of Light, Known As The "Seat Of The Gods Which Is Now One Of The Great Wonders Of The Known Universe.
It Has Been Emanating With A Power Beyond Comprehension For At Least 100 Million Years And Is Believed To Be Older Than The Gods Themselves; Maybe One Day We Will Discover It's Secrets And Hopefully When We Do, We Will Not Sub Come To Our Own Arrogance As Our Predecessors Did...
Seat Of The Gods Is A Fractal Art Composition Created Using 35 Fractal Objects Comprising 23 Fractal Elements Generated With The Fracton 9000 Fractal Generator, Post Processed And Assembled With The Photo Elements Image Editor.