Solar Eclipse Fractal Art Composition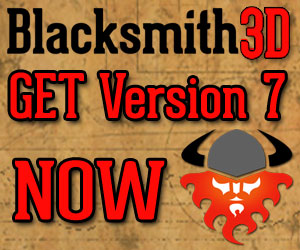 This is a modification of my original fractal art spacecape piece "
Solar Eclipse 2017
".
With this version I'm not using the planet to spell out Eclipse; it's all text and I've also modified the background stars as well as added several more nebula fractal elements which include basic star clusters and very colorful gaseous nebulae.
I've also highlighted the word Solar with an additional star flare at the letter R.
This spacescape fractal composition consist of 33 Fractals and a total of 73 Layers created with the Fractron 9000 fractal generator and assembled and post processed in the Photo Elements Image Editor.