Sword Of Light II Fractal Art Composition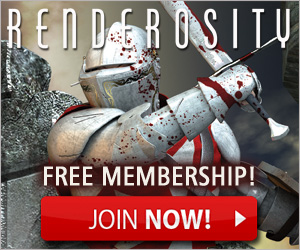 The Sword Of Light II Is A Variation On The Sword Of Light, With This Version Creating A Structure That Holds The The Sword Of Light Within A Room.
The Wall Structures Look Like Partially Polished Old Brass, While The Structure That Holds The Sword Sits In A Sculpted Bowl Structure Which Looks Like It Has An Etched Glass Bottom.
This Structure Then Sits On Another Platform Which Connects To Spiraling Loops With A Center Platform Disc In The Center.
The Sword Of Light II Is Composed Of 58 Fractal Objects Comprising 18 Fractal Elements Assembled And Post Processed Using The Photo Elements Image Editor.