Taidushan Sai Spirit Of Power Fractal Art Composition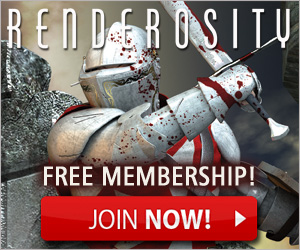 Taidushan Sai - Spirit Of Power is a multiiple fractal composition image that is made up of four of my previous fractal art creations.
They include Taidushan Sai Emerald Green, Thera The Ethereal Queen, The Realm Of Osphilium and Orthricon.
The original intent of this piece was decorative art for my "Print All Over Me" clothing account, but due to it's large size and eye catching rainbow of colors I decided to use it as an art print well.