Corridigan Object Fractal Art Composition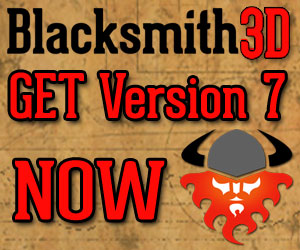 In My Continuing Effort To Explore The Beauty Of Color In Fractal Elements, I Bring You The Corridigan Object.
The Soft Tan Tones Cause A Striking Contrast With The Vibrant Ruby Reds And Blazing Golden Tones.
At The Center Is A Soft Grey Spiral Sphere Which Has An White Star Ring Overlay That Draws Ones Attention To The Center Of The Piece.
At The Upper Left Side Of The Piece Is A Fractal Orb Torch Which Ads To The Illusion That It Is Lighting The Main Focus Of This Fractal Art Composition.
In This Fractal Art Composition I Decided To Only Use A Black Background So That Full Depth Of The Colors Come Through Capturing The Eyes Attention Of The Fractal Elements.
The Corridigan Object Is Composed Of 8 Fractal Elements Created Using The GPU OpenCL / OpenGL / CUDA Fractal Generator Fractron 9000 And The Fractal Elements Were Then Assembled Into A Complete Image Using The Photo Elements Image Editor.