The Golden City Of Akala Fractal Art Composition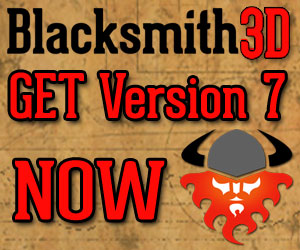 Report: Eyes Only High Command
Title: Golden City Of Akala - Possible Discovery
Author: Commander Donaldson P. Strong
Summary Of Events:
The Mystical And Mythical Golden City Of Akala May No Longer Be A Myth, A Recent Discovery Leads Us To Believe The Ancient Legends Are True.
The Camon Core Research Team Assigned To The Trenek Star System Has Discovered Several Working Artifacts That Provide A Map To The Mystical Golden City.
The Telsor Council Has Thus Authorized An Expedition Of 500 Professionals Consisting Of Anthropologist, Astrophysicist, Biophysicists, And Engineers Along With An Attachment Of Top Special Forces Personnel To Investigate The Arinack Sector.
This Is One Of The Most Dangerous Sectors In The Galaxy As You Are Well Aware; For Not Only Are There Hoards Of Marauders To Contend With, But Space Itself Behaves In A Chaotic Manner As The Universal Laws Don't Seem To Apply There...
The Team Is To Be Dispatched In 30 Days Embarking On The Battle Cruiser Ecklus Seven...
The Golden City Of Akala Is Composed Of 26 Fractal Elements Assembled To Create This Sci-Fi Fantasy Artwork.