The Orkolon Starfield Fractal Art Composition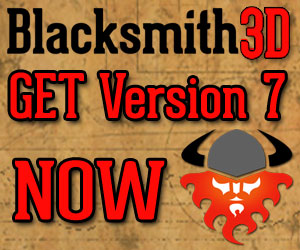 The Orkolon Starfield is a simplified background version of the original "The Orkolon" fractal art composition that has a blue starfield for the background so that alien portrait can be better emphasized.
The Orkolon Starfield consist of 50 layered fractals using a total of 140 layers in the making of the complete piece. The tools used for this piece are the Fractron 9000 fractal generator and the Photo Elements image editor.