The Realm Of Osphilium Fractal Art Composition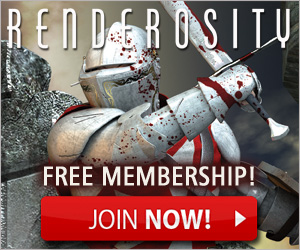 The Realm Of Osphilium Is Where The Orb At Eblitron Resides. It Sits In A Field Of Light With Occasional Blast Of Lightning Being Emitted From The Light Creating A Dazzling Display That Enchants The Eyes.
Eblitron Is A Beautiful And Mystical Structure Built In A Time When Magic And Tech Ruled The Cosmos And It IS In This Place Where The Orb Was Chosen To Be For All Eternity.
The Realm Of Osphilium Is A Trans-dimensional Inter-spacial Pocket And Is Filled With Blue, Violet, Orange, Fuchsia And White Clouds That Envelope The Eblitron Structure.
If You Are Ever In The Talfium Dylenius Quadrant Make Sure You Book A Trip To The Realm Of Osphilium It Is One Of The Greatest Creations Of This Or Any Universe Ever Made; And Probably One Of The Oldest.
Something About This Piece:
The Realm Of Osphilium Is Another Of My Fractal Art Compositions With A Fiery Reddish Orange Cloud Background That Accentuates A Gothic Stone Stricture With A Beautiful Blue Orb That Sits In An Envelope Of Light With Steps That Lead Toward It.
The Piece Is Composed Of 195 Layers Of Which 91 Are Fractals Created Using The Fractron 9000 Fractal Generator; Post Processed And Assembled Using The Photo Elements Image Editor.