The Thorian Bridge V2 Fractal Art Composition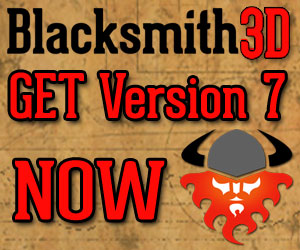 This Is A Variation On The Original Thorian Bridge Which Focuses More On An Intergalactic Look For The Piece With A Large Assortment Of Galactic Cloud Structures.
The Clouds And The Colors Selected Give The Piece A More Imposing Look Over The Original Making The Piece A Bit Darker Which Goes Better With The Original Image Storyline.
The Number Of Fractal Elements Used To Realize This Vision Of The Thorian Bridge Is 33; And The Tools Used In The Creation Of This Fractal Art Composition Include The GPU Based Fractron 9000 Fractal Generator And The Photo Elements Image Editor.