Valentines Star Burst Fractal Art Composition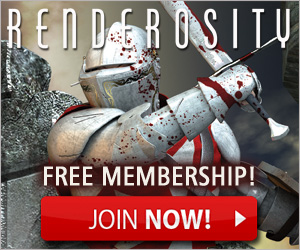 This Valentines Day graphic design features a red black border trimmed blade flare fan with flourish accents that surround an architectural pattern design ring that in the middle sits two star burst.
The larger star burst accents the large red heart that sits in the center with a smaller star burst resting on top with a world globe on top giving jeweled like appearence.
With the words Happy Valentines in a rose color placed just above the architectural ring design.