Winged Orb Of Xzendor7 Fractal Art Composition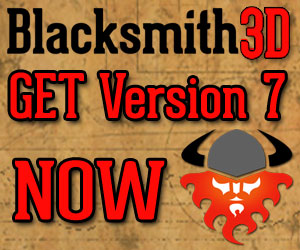 The Winged Orb Of Xzendor7 Is My Business Card Design Which I Decided To Convert Into A Poster Design With A Few Modification.
The Piece Utilizes In The Design The Center Piece Sword Of The Sword Of Light As An Emblem And Adds Additional Fractals To The Sides Of The Orb Creating A Winged Look That Is Holding The Orb Afloat.
I Then Added A Cloud Fractal For The Base And A Nebula Fractal At The Top With These Two Large Fractals Transitioning With The Reddish Orange Glow Of The Orb Fractal Arrangement.
The Winged Orb Of Xzendor7 Is Composed Of 50 Fractal Objects Created With The Fractron 9000 GPU Based Fractal Generator, Comprising 13 Fractal Elements Assembled And Post Processed Using The Photo Elements Image Editor.