Yin Yang Sun Orange Violet - Yin Yang Symbol Fractal Art Composition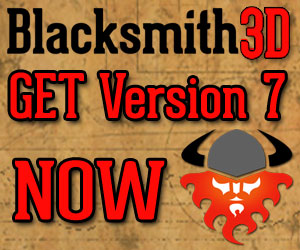 May The Eternal Energy Of The "Yin Yang Sun" Flow One To The Other Sustaining The Harmonious Balance Of The Universal Forces.
Yin Yang Sun OV Is An Embellished Version Of The "Yin Yang Tai Chi Symbol". This Yin Yang Symbol Is A Fractal Composition Consisting Of 3 Two Branch Fractals Generated Using The Fractron 9000 Fractal Generator; Using The Flowing Colors Of Orange And Violet.
The Yin Yang Sun Transitions From Deep Orange To Violet On A Sandstone Texture And Is Highlighted With Fractal Radial Flares And A Previous Fractal Star Eclipse With A Blue Orb Center Piece.
At The Center Of The Yin Yang Sun Is A bright Glowing Orb With Super Imposed Radiant Flare Fitted On A Stone Black Twist Finish Fractal Fixture Which Forms The Center Of The Piece.
The Yin-Yang concepts stems from the Chinese Philosophy that two opposing forces are complimentary to each other, one giving rise to the other interacting together to create a dynamic system that is greater than the individual parts of the system.